Industry experts
laser-focused

on results
We're more than just a group of advertisers. Awestruck is committed to innovation and reimagination. Our team's boundless creativity and devotion to our clients' success is changing what it means to be in the tourism, hospitality, and entertainment worlds.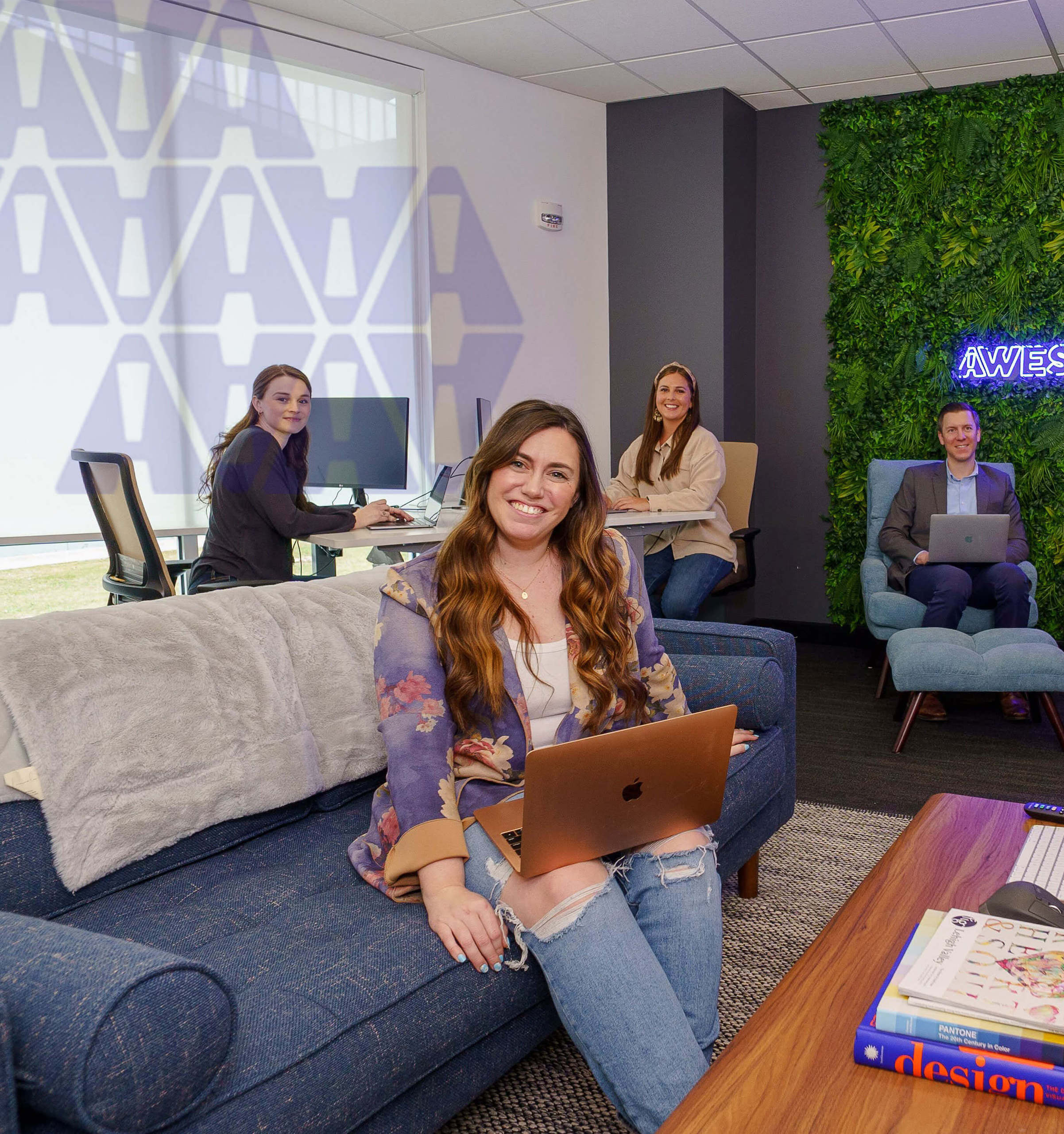 We are comprised of industry professionals with direct, on-property experience in hotel, resort and venue marketing.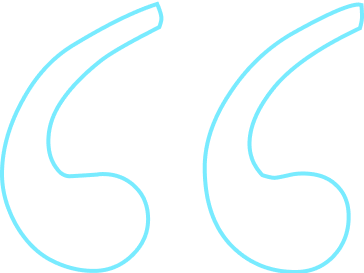 " In my 20+ years in the hospitality, resort and gaming industry I have had the opportunity to select and work with many digital agencies. Recently I was fortunate to partner with Awestruck who became, in a short period of time, one of the most collaborative and engaged agency partners I've worked with. They are passionate about their clients' success, and I consistently felt like they had my back. I'd recommend their services to any of my peers in the industry."
Brett Kline, KSL Resorts
"I just wanted to take a moment and express my sincere thanks for all your agency efforts to date. You have made quite a good impression on the Premier Parks team. Many thanks for going the extra mile! It has not gone unnoticed."
Traci Blanks, Chief Marketing Officer, Premier Parks
"It has been a pleasure to begin a partnership with Awestruck in several locations. While each property has had varying needs each account manager quickly became an extension of our team, they are responsive, communicative and real problem solvers. Each property immediately increased social engagement and the Awestruck efforts have been instrumental in re-setting our differing brands post pandemic and driving revenue across multiple channels."
Alice Walsh, VP of Sales & Marketing, Aimbridge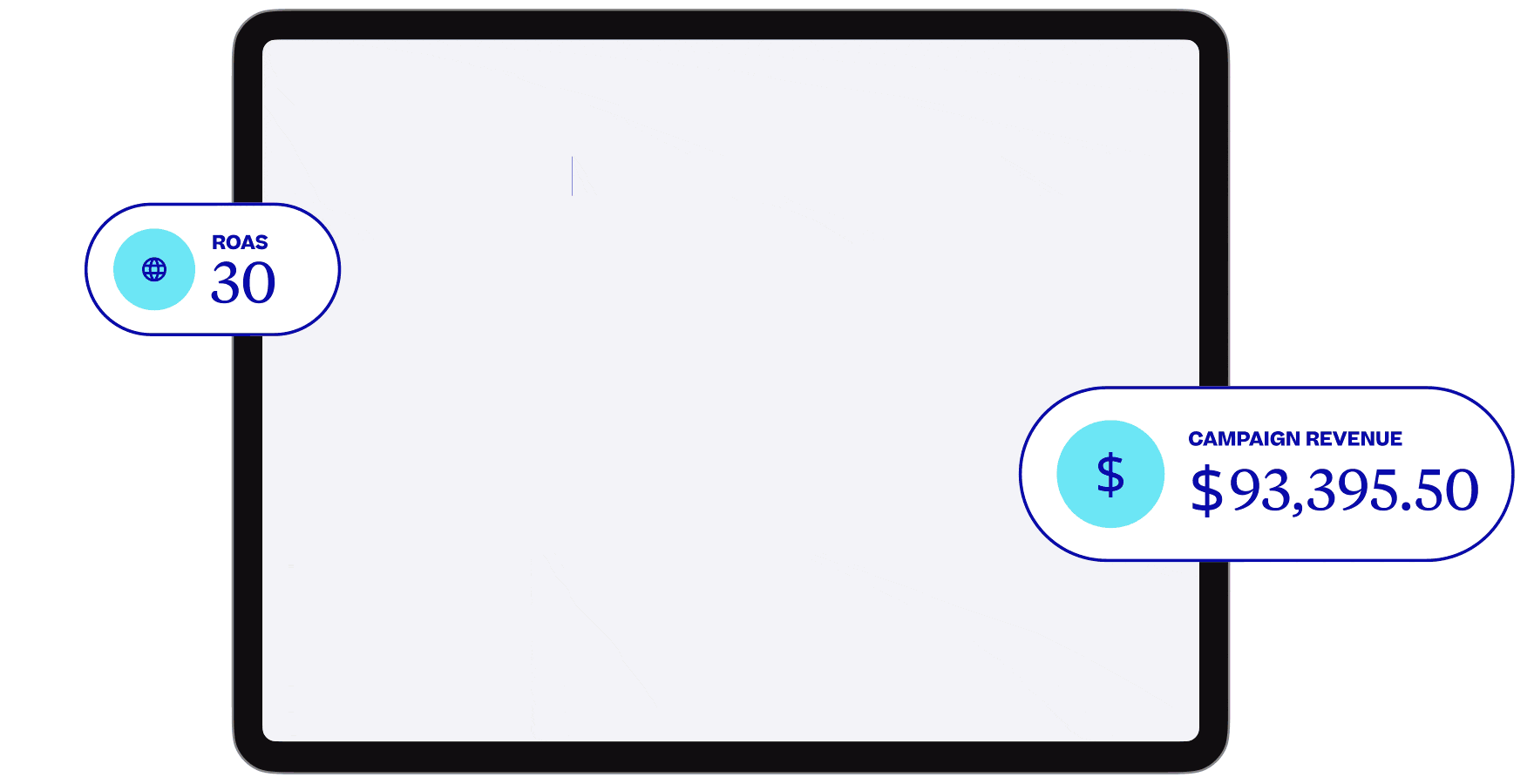 TOP CLASS Reporting & Transparency
Everything we do is tracked and reported. This allows you to better understand your fan base, and helps you craft promotional and experiential offers with high conversion rates.
Meet
Awestruck
Our work, and our world are stronger when different perspectives come together.
Meet
Awestruck
Our work, and our world are stronger when different perspectives come together.
FRANCESCA ALBANESE
SENIOR ACCOUNT DIRECTOR
GRACE ASANTE
COMMUNITY ENGAGEMENT COORDINATOR
CAROLINE ASPLUNDH
PROJECT MANAGER, BRANDING
KALLIE ATKINS
SOCIAL MEDIA PRODUCER
JACLYN BAKER
SOCIAL MEDIA COORDINATOR
SCOT BARAW
DIRECTOR OF SALES
JEN BARKER
ACCOUNT DIRECTOR
KELLY BARRY
VICE PRESIDENT, OPERATIONS
SHELBY BERGER
VIDEOGRAPHER
VICTORIA BERMUDEZ
SOCIAL MEDIA PRODUCER
RUHIE BHATTI
ACCOUNT DIRECTOR
CHRISTINA CALABRO
NATIONAL SALES MANAGER
ALEXA CANTU
SOCIAL MEDIA MANAGER
HANNAH CHOQUETTE
ACCOUNT DIRECTOR
CASSIDY CIMINO
OPERATIONS COORDINATOR, BRANDING
BLAKE CURRY
DESTINATION VIDEOGRAPHER
COURTNEY DALL'OLMO
SENIOR ACCOUNT DIRECTOR
MEGHAN DASHE
VICE PRESIDENT, SOCIAL MEDIA
DANIELLE DeSanctis
CREATIVE DIRECTOR
ADDYSON EWERS
ACCOUNT DIRECTOR
DEVIN GLEASON
VICE PRESIDENT, SALES
KEVIN HALL
DIRECTOR OF OPERATIONS
MCKAYLA HODGES
COMMUNITY ENGAGEMENT COORDINATOR
CAELAN HURDLE
DIGITAL MEDIA SPECIALIST
NATE IMELLI
DIGITAL MEDIA SPECIALIST
LIZ JACOBUS
COMMUNITY ENGAGEMENT MANAGER
HALEY KENNEDY
SOCIAL MEDIA COORDINATOR
BRANDON KIM
SALES ENGINEER
BRITLYN LEE
SOCIAL MEDIA COORDINATOR
ALEXA LUBEL
ACCOUNT DIRECTOR
JASON MANGELSON
DIGITAL DESIGNER
AVA MARCY
SOCIAL MEDIA COORDINATOR
KIRSTEN MATHIS
CAMPAIGN MANAGER
Selina McCale-Zeko
ACCOUNT DIRECTOR
JUSTIN MOWER
CREATIVE OPERATIONS DIRECTOR
PAMELA NAVARRO
COMMUNITY ENGAGEMENT COORDINATOR
JEANINE PLEBANI
GRAPHIC DESIGNER
ALISSA POSTER
VICE PRESIDENT, NEW VENTURES
THERESA RADFORD
SOCIAL MEDIA MANAGER
NATE RAMSBOTTOM
DIGITAL MEDIA SPECIALIST
MADISON SCOTT
SOCIAL MEDIA COORDINATOR
HIRAL SHAH
WEB DEVELOPMENT EXPERT
SANKET SHAH
HEAD OF TECHNICAL DEVELOPMENT
SYDNEY SHIVER
SOCIAL MEDIA COORDINATOR
TOM SMITH
EXECUTIVE DIRECTOR, BUSINESS DEVELOPMENT
MEGHIN STANTON
ACCOUNT DIRECTOR
MICHAELLA WALLACE
SOCIAL MEDIA COORDINATOR
Jackie Wegwerth
SOCIAL MEDIA MANAGER