Brett Kline named AwestruckChief Operating Officer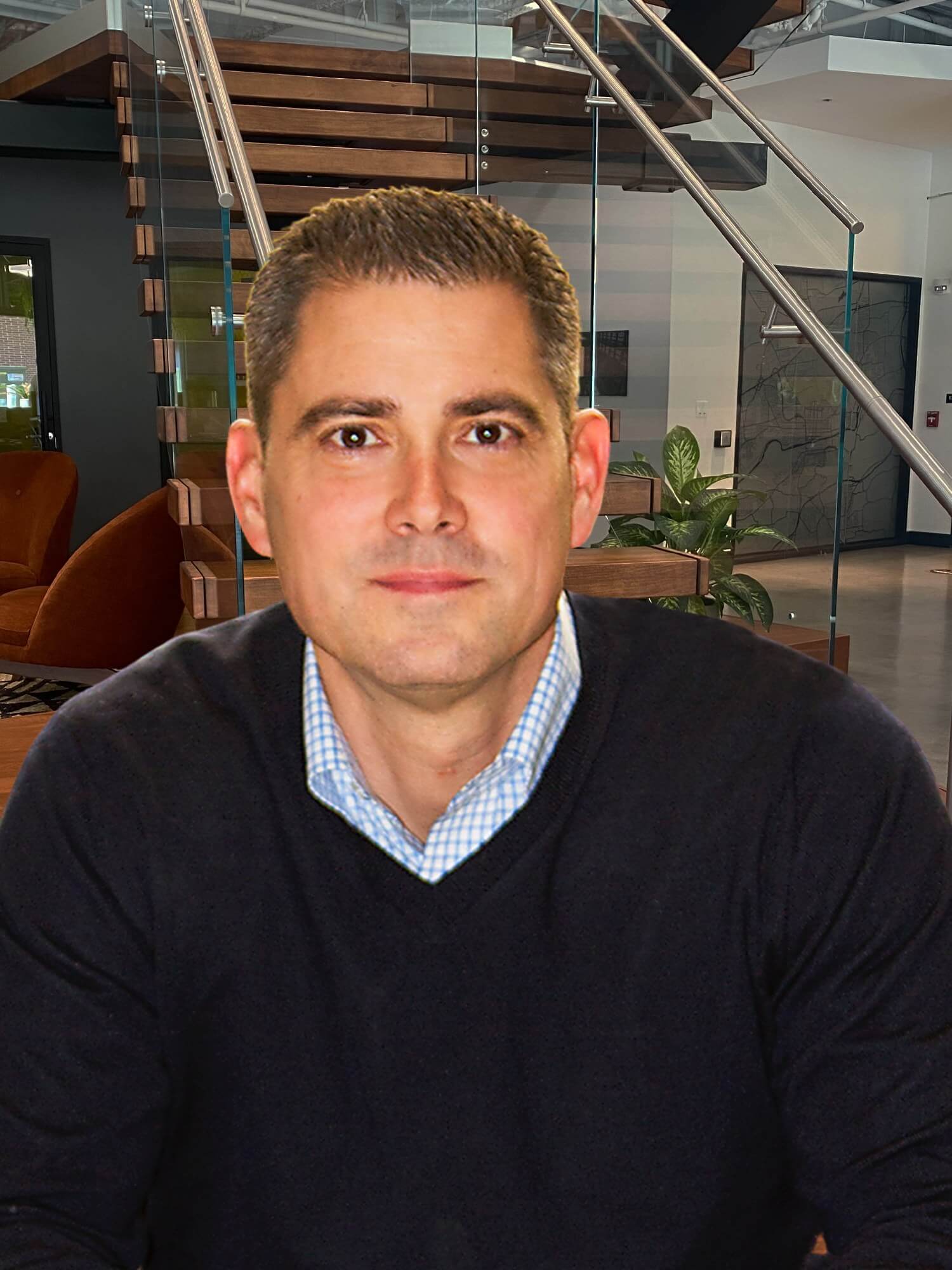 Awestruck, a leading destination marketing agency, announced that Brett Kline has been appointed as Awestruck's new Chief Operating Officer. As COO, Brett will take primary responsibility for overseeing day-to-day operations and ensuring the agency continues to meet and exceed client expectations.
"Brett's leadership and hospitality experience is a perfect complement to Awestruck's mission and culture. As we head into this high growth phase, having Brett lead our operations, positions us as the leading destination marketing agency in the country" said Co-Founder, Chief Brand Officer, Ryan Sprance.
Brett brings more than twenty years of integrated resort and casino senior leadership experience in North America and Asia to Awestruck. Brett has worked for some of the largest operators in the casino industry, including Caesars Entertainment, Las Vegas Sands and Sands China in Macau SAR. Most recently Brett served as Chief Marketing Officer for Maverick Gaming which operates 26 properties across Nevada, Colorado and Washington, as well as, a 9-month engagement with KSL Resorts leading their marketing efforts at Camelback Ski Resort in the Poconos.
Kline added "I had the opportunity to be on the client side with Awestruck over the past year and immediately knew something was very different with this agency. The uniqueness of Awestruck is their dedication to hospitality, travel and leisure, coupled with the team's operating experience help's deliver fanatical client engagement to the destinations they serve."
About Awestruck
Since 2018, Awestruck has provided an international catalog of resorts and destinations with boutique design and digital marketing services. The company leverages its in-house talent and mantra of 'fanatical client engagement' to deliver data-backed strategies which achieve its clients' goals year after year.